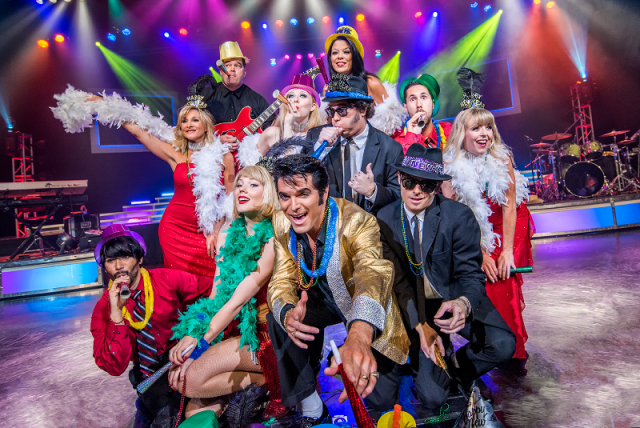 December 31
Party in Branson!
If a spectacular countdown party is your style, many Branson shows offer an end-of-the-year celebration with a special version of their show, party favors, drinks, food, balloon drops, and more! You'll find shows with champagne toasts, and family-friendly versions with alcohol free beverages. It's also a great opportunity to get up close and personal with many of your favorite entertainers. Some of the shows offering New Year's Eve specials include:
Clay-Good Jambor Eve (Clay Cooper with the Haygoods)
Hughes Brothers "From Christmas to New Year's Eve Show"